ABOUT US
Pluralis Travel Group consolidates itself with its own brand for the in-bound sector in Argentina, Uruguay and Chile. In fact, since the year 2000 we organize and develop between 50 a 70 groups every year for any size of group ranging from 25 to 1300 passengers.
Such experience allows us to offer the largest variety of carefully selected prices, hotel accommodation, show houses, and special spaces. In Pluralis Travel Group, we build on efficiency under the management premise. This means that we carefully address our passengers' welfare, safety, and pleasure from the minute they land to the moment they take off.
Its main goal is to see their customers are completely satisfied. This is what has made Pluralis Travel Group one of the leaders in the industry.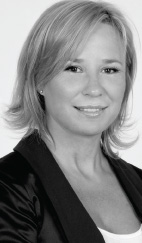 Silvia Guerrero
Its President, has 20 years of experience in both Public & Private area of this services industry.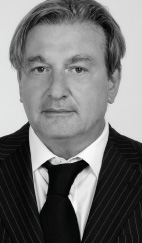 Guillermo Nardi
Its Director, has a more than 40 years career that back its work.
UY
Colonia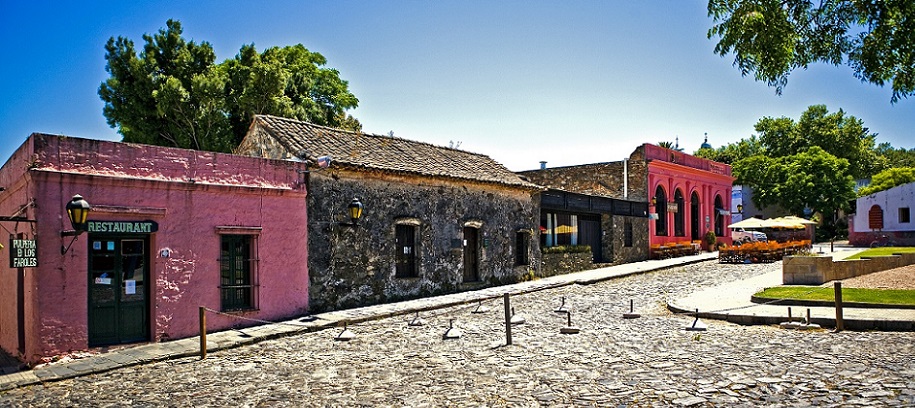 UY
Carmelo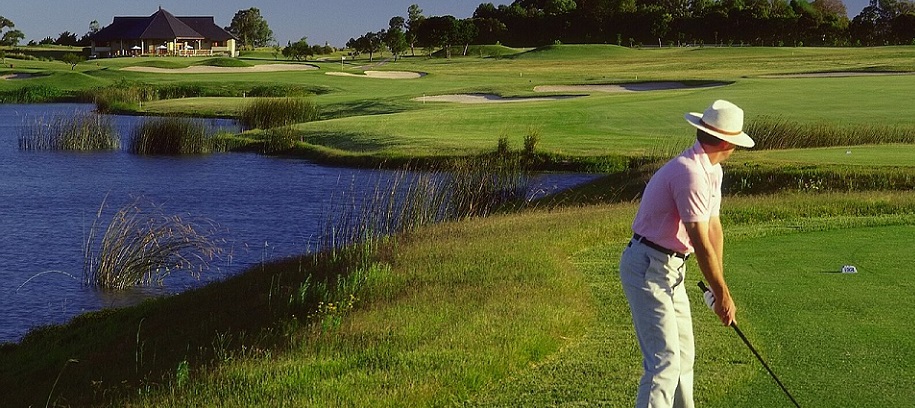 CL
Atacama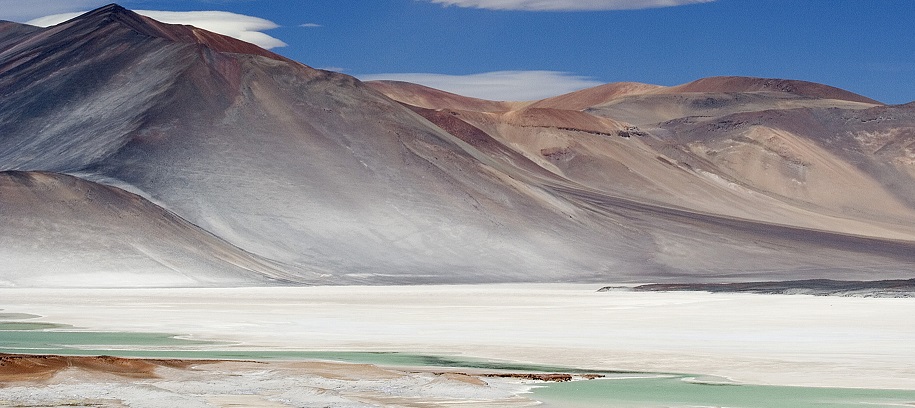 UY
Montevideo